A key barrier to entry for QR Code usage has been third party app to read the codes and lower smartphone usage. In 2020 81% of U.S. adults have smartphones. And nearly all of them read QR with no third party app required.
QR Code usage is taking off and many DTC companies are trying to figure out how to integrate QR Codes into their ad campaigns to enhance brand engagement and response – especially with the usage adoption in 2020.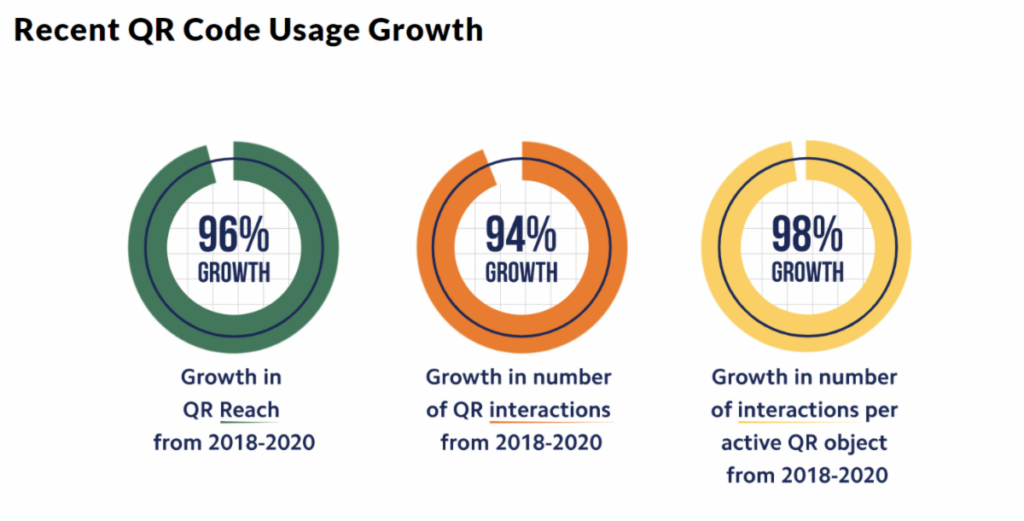 Modus has started utilizing QR Codes as a response mechanism on television (linear and OTT/CTV) campaigns and though consumers are responding and engaging, the verdict is still out on the overall effectiveness. That being said, QR Codes are here to stay and we need to continue to work toward understanding how they can add value to advertisers campaigns.
QR Code usage to engage consumers with your brand should start to be a conversation…if it isn't already!