OTT / CTV can efficiently expand your campaign television reach. We always recommend a balanced scorecard while allowing the performance to inform the spend distribution.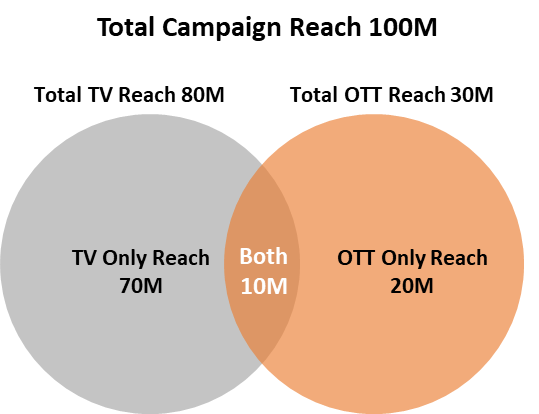 Inform consumer and network targets

We have utilized OTT/CTV to inform larger Hispanic targeting initiatives leading to linear TV network additions to include Hispanic targeted networks.
Some networks are more risky to test in a traditional linear environment (such as HGTV or Discovery Prime) but may produce the best results via OTT/CTV. This learning allows us to add networks to linear plans with more confidence and less risk for our clients.