This year, I attended the Money 20/20 conference in Las Vegas. This conference gave "Money Revolutionaries" the opportunity to meet and discuss many challenges, including the following.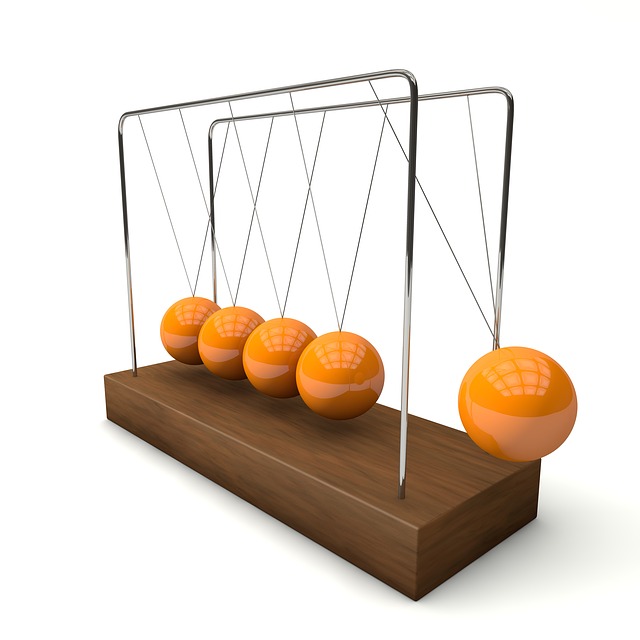 The major insight I extracted is how difficult it is to communicate brand appeal in the financial Industry because let's face it, mortgages, loans and account services apps aren't as enticing as the material presented in the entertainment or travel industries. Additionally,the industry uses very specific lingo that may not be easy to understand for the common customer. Because of these two obstacles, the concepts involved aren't typically appealing throughout the digital/social media ecosystem.
But what's the solution to this? TV advertising, of course! And we have three very clear reasons to believe it.
First and foremost,these "Money Revolutionaries" need to face their traditional competitors within their branding realm with a big brand-awareness push, getting the message out to the massive audience and there's no other medium that could offer such speed and scale than digital and of course TV.
Secondly, we know that the synergy between DRTV campaigns and download rates is strong without high ad spend. Based upon the likeliness of the target market being a multi-screen user, the call to action response is more viable when the TV ad airs while having a mobile device in hand. These results are also more measurable. Having DRTV and Mobile within the marketing mix is simply a no-brainer.
Third, consumers have been losing the trust in the banking and financial sector throughout the years, and TV has been the king of media in relation to trust, giving these digital products/services the sense of reality.These new technology service providers offer new ways to manage finances, meeting the consumer's needs and desires and moving away from the tarnished reputations of the "bad banks." This evolution, or shall we call it FinTech Revolution, should be massively televised to build up trust!
Finally, the "cherry on top" for the FinTech data-rich and data driven industry, is that DRTV campaigns can be measured, analyzed and optimized as the "digital revolution" has brought to the marketing/advertising basics.
So for those Financial brands looking to create momentum, don't wait anymore and contact us now! We will get your product/service where the high street banks are.
Sandra Valencia – Managing Director
sandra@modusdirect.com