With the fast growth of the Hispanic market in the United States,  it has become more important for brands to market to that demographic. With overall population growth, higher HHI and a strong purchasing power, brands can no longer ignore that market if they want to grow their ROI.
However, it is not as simple as using traditional "techniques" used to market to the Anglo market. Latinx consumers behave different and it is the responsibility of the marketer (and their agency) to understand the Hispanic audiences first.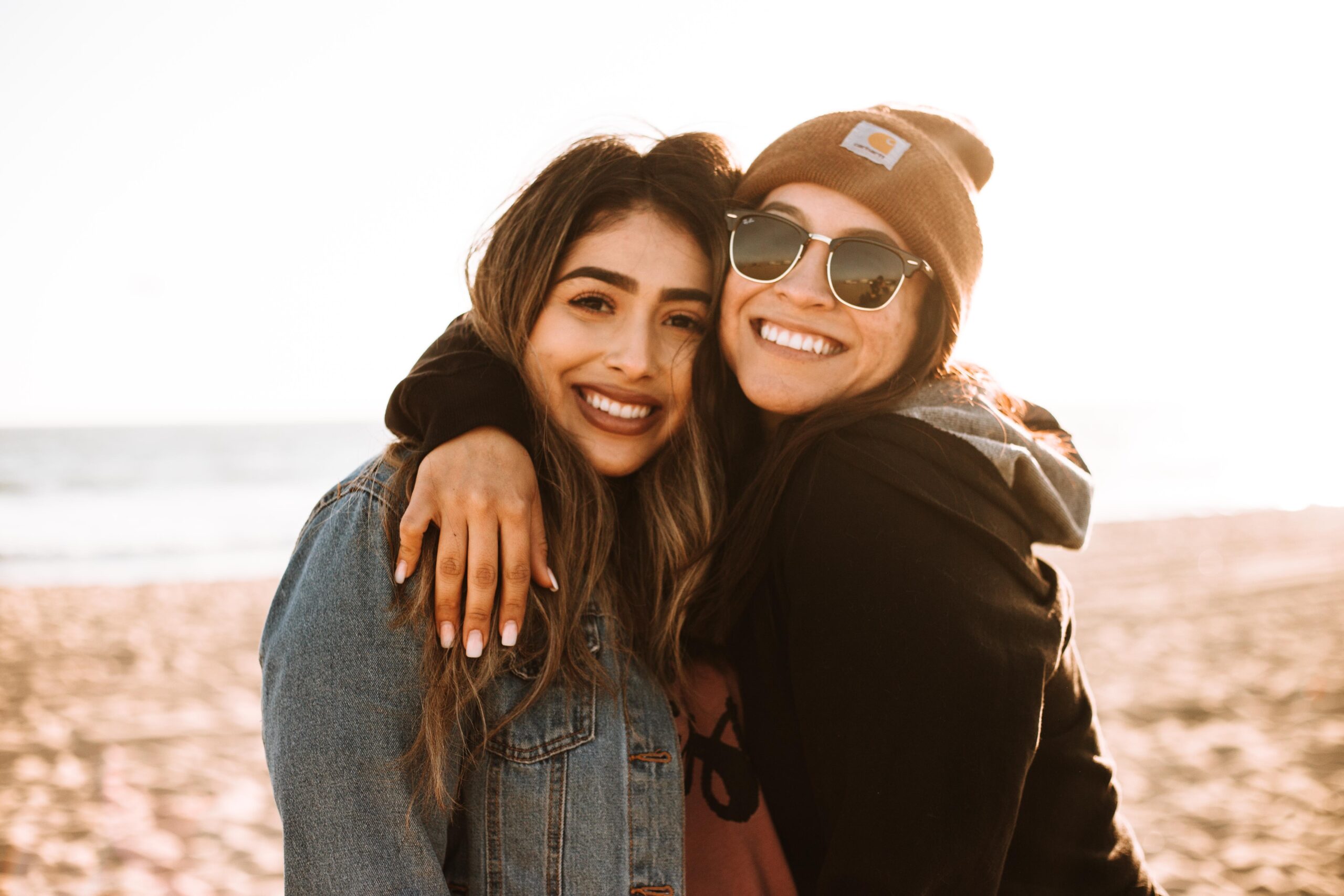 A little bit about this demographic: 
Hispanics are the second-fastest growing demographic group in the United States * and it's a young population as for over 50% of them are age 30 years old and younger *. This specific fact should be accounted for in how brands talk and reach out to this massive younger generation of Hispanics, since the majority of this audience, although being of Hispanic background, is born in the US and exhibits bi-cultural behaviors.  With that being said, the greatest opportunity lies on a wider spectrum for creativity.  Since this demo tends to be bilingual, Creative Directors get the chance to develop messaging in "three languages", English, Spanish and "Spanglish". In addition to the message, it is important to tailor messages specific to the platforms where Hispanics consume media. Brands have the chance to engage them where they are "hanging out". For instance 74.5% of the Hispanic population consume media through TV Cable and/or ADS and Hispanics are the most avid radio listeners *.
Brands are always looking for loyalty and repurchasing tendencies in their consumers and according to the Experian Simmons National Hispanic Consumer Study, about 56% of Spanish-dominant Hispanics agree that, "When I hear a company advertise in Spanish, it makes me feel like they respect my heritage and want my business."
So, let me assure you that for the next two decades, brands that ignore the Hispanic Market won't survive. They have to understand that this market has great growth potential; nevertheless, it remains an underserved demographic, and there's where the GREATEST opportunity lands. It's always a good idea to be the FIRST in doing anything. So, don't wait and contact us; Modus Direct can become your partner in helping your business grow as never before, with our many years of experience and understanding of this Demographic Group, we will take your brand/product/service to the next level.
Sandra Valencia – Managing Director
sandra@modusdirect.com
*http://www.pewresearch.org/fact-tank/2017/09/18/how-the-u-s-hispanic-population-is-changing/
http://www.pewhispanic.org/2016/04/20/the-nations-latino-population-is-defined-by-its-youth/
http://fliphtml5.com/ifva/rjjy/basic
Photo by Omar Lopez on Unsplash