A lot of time is spent behind the scenes coming up with great ideas for TV spots: internal brainstorming meetings, long calls and presentations with clients, focus groups, scripting, various rounds of revisions…. the list goes on and on.  Don't get me wrong, it is a fun process, even one of the main reasons I originally got into advertising. And, it is a vital process to make sure companies are putting the best product in the market to lure consumers into buying/interacting with their brand.
Unfortunately, many times, creative teams (and clients) get too caught up in the stories and aesthetics of the spots that they forget one simple element: Does the spot pass the Mute Test?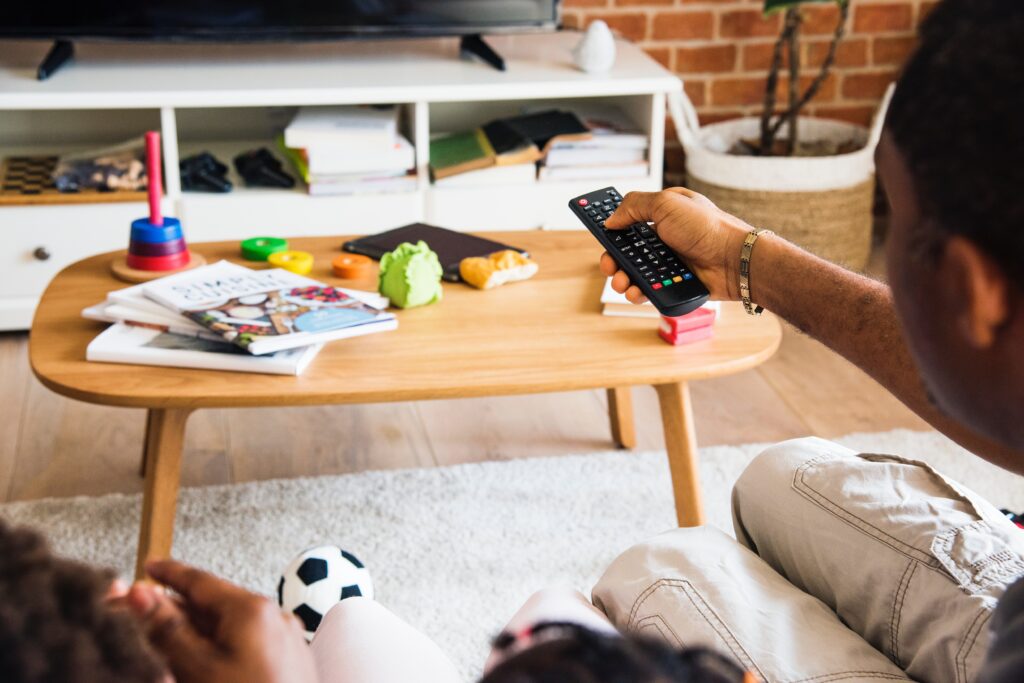 The mute test you ask? That's right! At the end of the day, your TV spot and/or video must pass the test! Why?  Because after all that effort, time, and money spent producing the spots, you need to make sure that, even with the volume down, viewers understand who you are (brand), what the story is about, and what you offer. Remember, viewers may be at home with their TV muted during the commercials, watching it on Social Media with their volume muted (default for most platforms), or at a bar or restaurant watching sports where, in most cases, only one game has the volume playing, and/or the crowd is so loud viewers may not hear the spot anyway.
Furthermore, it is crucial that your spots pass the test because you are paying for the media placements and impressions.  So instead of "wasting" those media dollars with spots that may not get your message across, make the necessary adjustments to deliver the best spot the first time.
Here is the test:
Ask a person to watch your video for the first time
Mute your volume
Play them your video
Ask them:

What was the spot about?
What was the brand?
What product or service was offered?

Publish or revise as necessary
An easy fix? Supers. Good 'ol supers that help tell the story; supers that highlight the main points of your message, and that are designed within your brand guidelines.
Then, put it to the test one more time.  Passed?
Want to learn more? Let's talk! Contact us at letstalk@modusdirect.com.